Bringing positive change to the lives of women and children around the world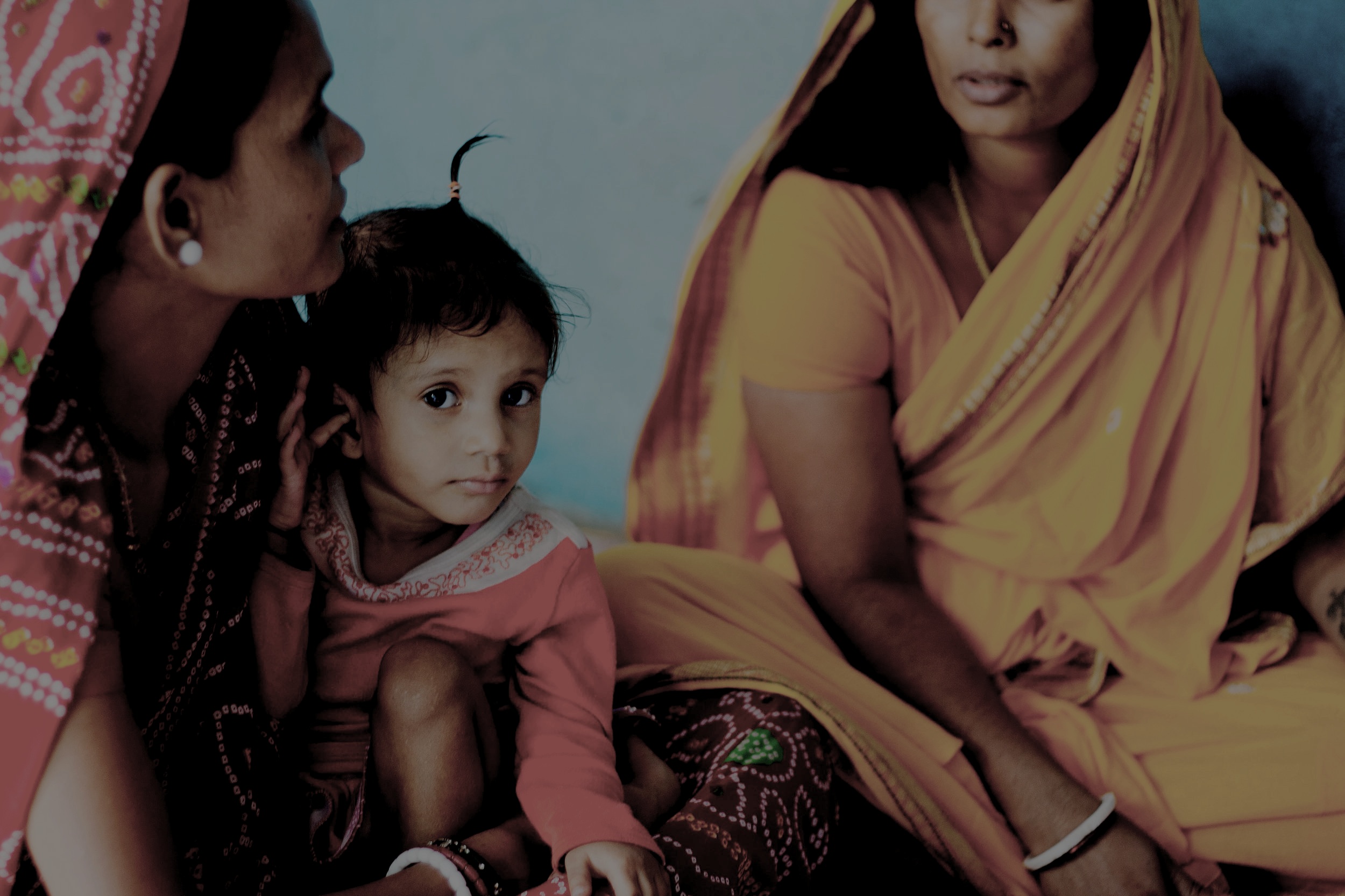 Mission
Olwyn Foundation is a UK based charity focused on bringing positive change to the lives of women and children around the world. We believe that all women and girls have the right to be safe, to be educated and to determine their own future.
Equality
Education
Safety
Investment
Advocacy
Lasting Hope
Choice
Empowerment
Accountability
Freedom
Our Aims
Olwyn Foundation chooses its partners by hand-picking the best organisations in their field. We seek active and personal engagement with every project we support. We work with partners with a proven track record of delivering on their promises to bring about positive change .
The projects we support include: Stopping Female Genital Cutting [FGC], Providing Safe Education for Women & Girls, Closing Orphanages & Providing Lasting Family Life, Educating Next Generation Feminists, Helping the Female Survivors of War, Investing in Technology to Help Protect Women & Fight Violence, Improving Access to Sexual & Reproductive Healthcare, Promoting Women's Rights in Developing Countries.
Part of the global movement to end female genital cutting (FGC), Orchid Project with pioneering grassroots organisations, share best practice to accelerate change and advocate globally to ensure work to end FGC is prioritised.
Since 1993, Women for Women International has been helping women survivors of war to rebuild their lives, earn money and regain their confidence.
ActionAid is an international charity that works with women and girls living in poverty. The charity supports women and girls to understand their rights and change their own lives.
Based in Uganda, Childs i Foundation helps place children within families (either their own or with adoptive/foster parents) repurposing orphanages into community hub centres.
"Women and girls have the right to a secure and productive future. Olwyn Foundation is determined that women and girls should expect equality, education and freedom of choice wherever they live in the world"
Samantha rowe-Beddoe | Founder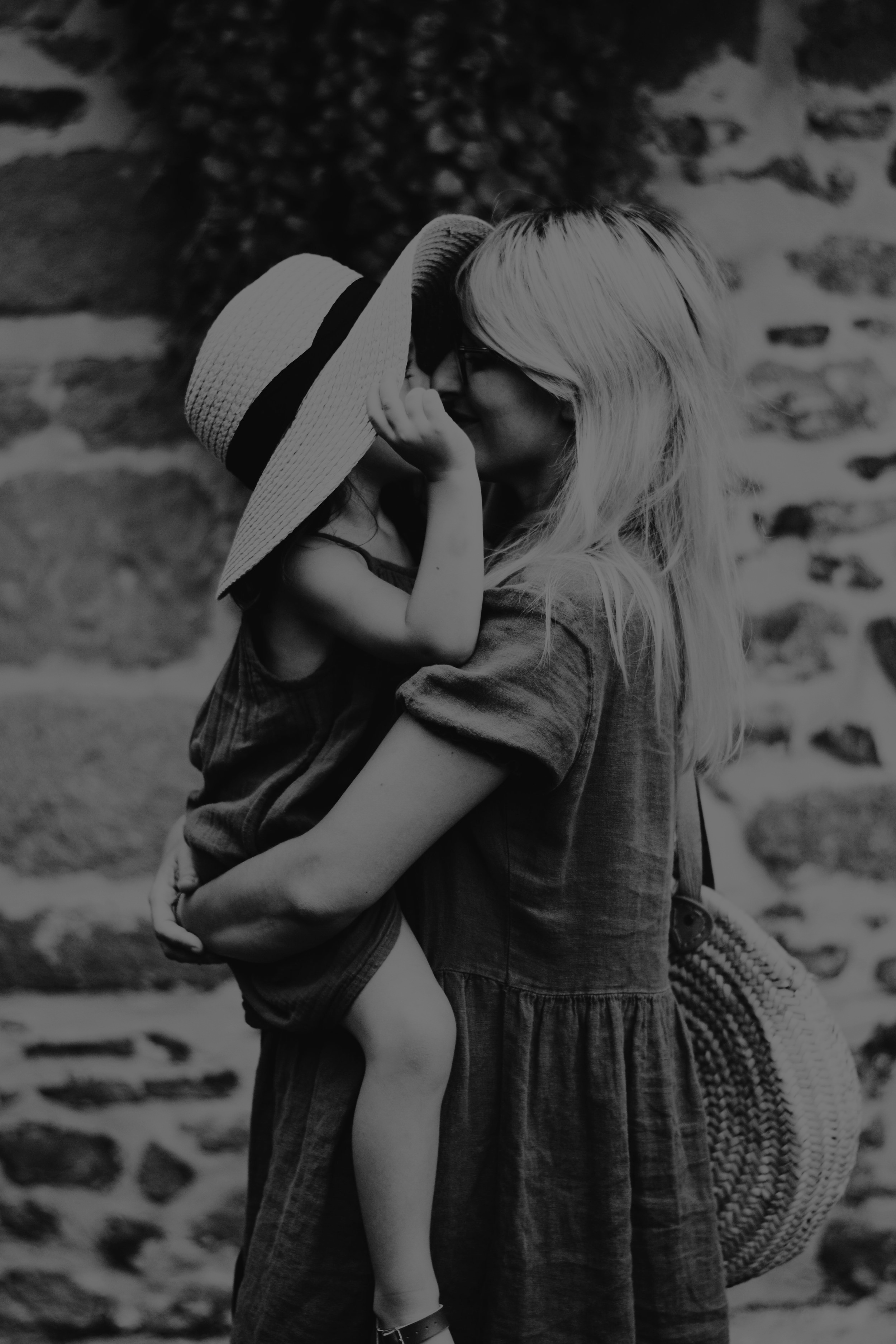 Get in touch
How To Become Our Partner